Welcome to Polystyrene Solutions
Based in Queensland, Australia, Polystyrene Solutions has been producing specialised foam products for various industries for over 20 years.
Not only do we offer the full range of Polystyrene grades to the Australian Standard we are now pleased to offer our Reformed Polystyrene which not only can be made to the Australian Standard, it is cheaper, stronger and cleaner for our environment!
Polystyrene Solutions is a computer profiling company that prides itself on producing high quality polystyrene and foam products.
Polystyrene is a modern day building material and is cost effective, versatile and easy to use. We specialise in creating:
With 37 years' industry experience, Polystyrene Solutions can provide your business with the creative solution it needs.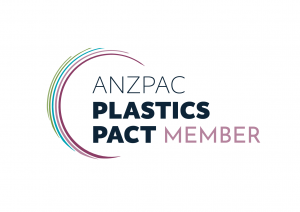 We are the known Polystyrene Suppliers for polystyrene sheets, polystyrene foam, polystyrene supplies and general polystyrene Australia.